Welcome to Tuhama's Restaurant in Dearborn, Michigan!
At Tuhama's, we pride ourselves on offering a truly unforgettable dining experience that combines exceptional cuisine, warm hospitality, and a welcoming ambiance. Nestled in the heart of Dearborn, our restaurant is a haven for food lovers seeking authentic Middle Eastern flavors, meticulously crafted dishes, and a vibrant atmosphere. Our story begins with a rich heritage deeply rooted in the culinary traditions of the Middle East. Tuhama's is a family-owned restaurant, and our passion for food has been passed down through generations. Drawing inspiration from our cultural background, we have carefully curated a menu that showcases the diverse flavors and culinary delights of the region. Step inside our restaurant and you'll be greeted by a warm and inviting setting that reflects both modern sophistication and the timeless charm of Middle Eastern aesthetics. Whether you're joining us for a casual lunch, a romantic dinner, or a special celebration, our attentive and knowledgeable staff will ensure that your dining experience is nothing short of extraordinary.
Tuhama's Restaurant is more than just a place to eat; it's a celebration of culture, community, and the joy of sharing delicious food with loved ones. Whether you're a long-time fan of Middle Eastern cuisine or a curious explorer seeking new culinary adventures, we invite you to join us at Tuhama's and embark on a gastronomic journey that will tantalize your taste buds and leave you craving for more.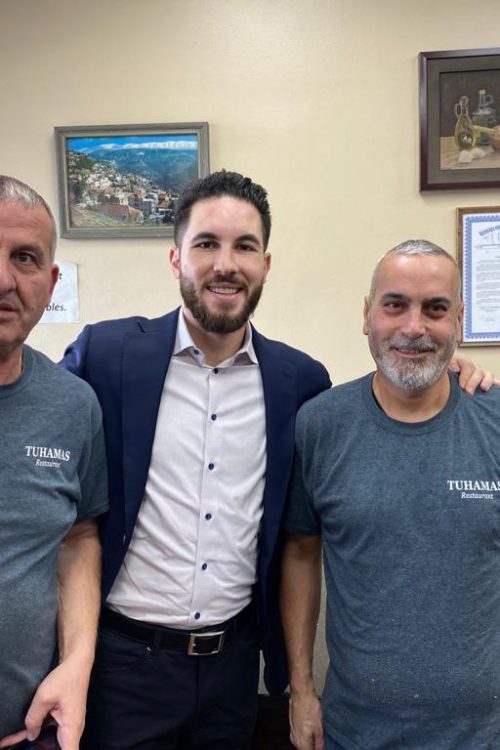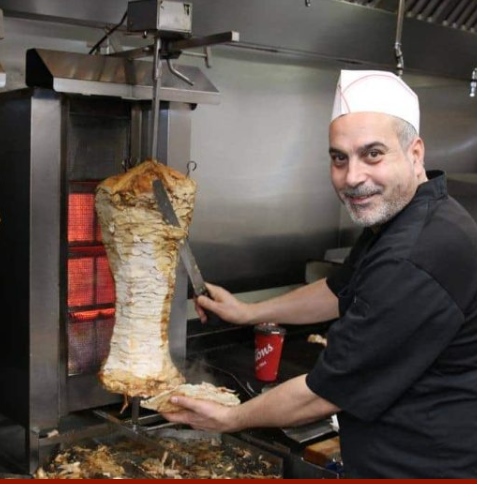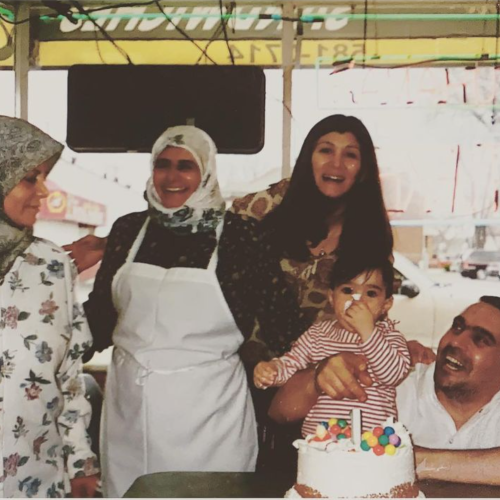 "Honestly, the food was so good I forgot I was in Michigan, if you're looking for Lebanese food that's your guy. The shawarma was so juicy it was dripping all over the place! And the toum! OMG Yes!!!!"