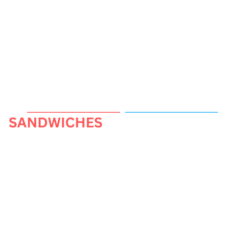 MIddle Eastern Sandwich Shop

Meat Shawarma
Meat Shawarma, Parsley Onion Mix, Tomato's, Turnips, Tahini Sauce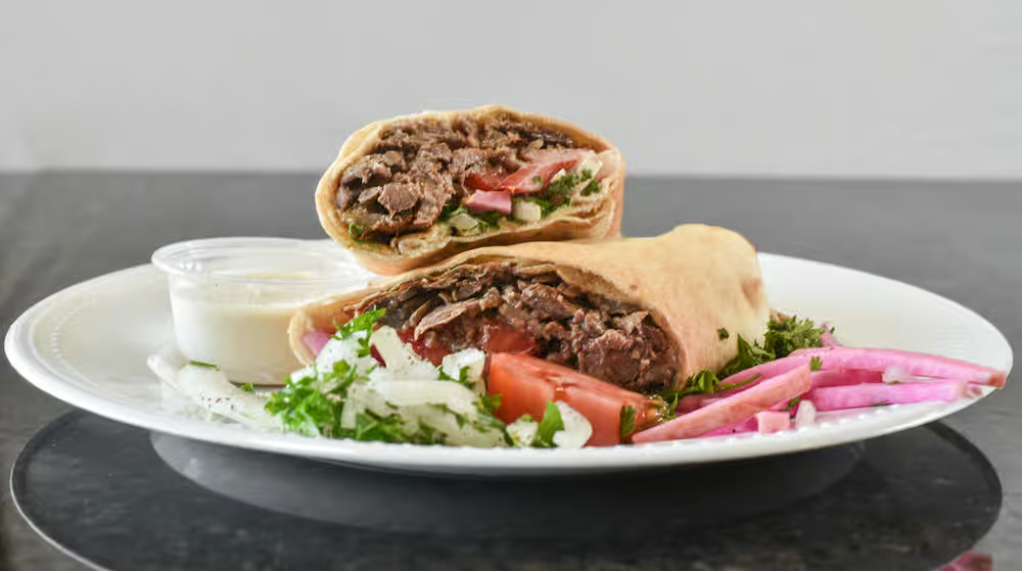 FalaFal
Arabic Pickles, Tomato's, Parsely, Onions, Tahini Sauce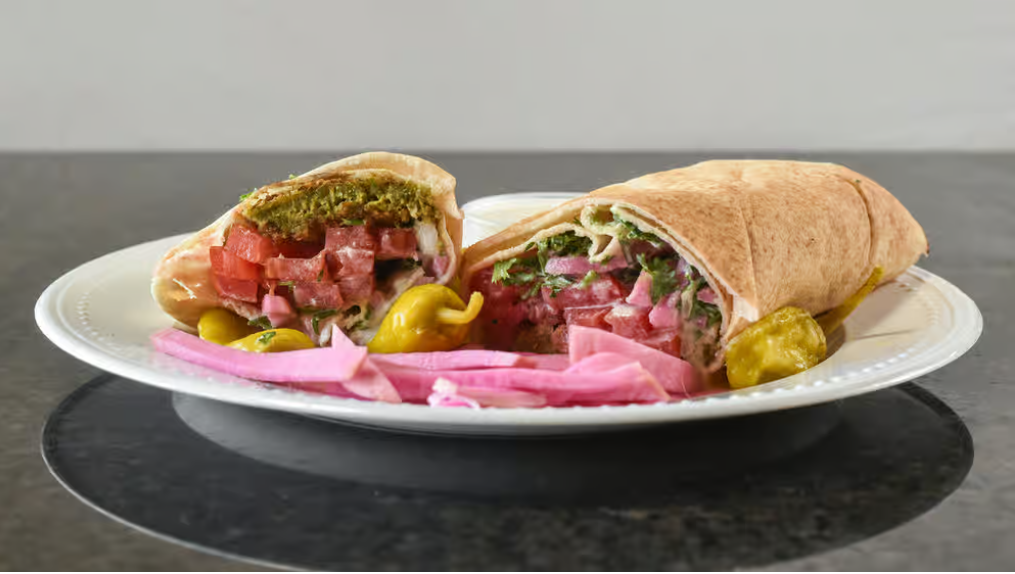 Sojouk
Pickles, Lemon, Tomato's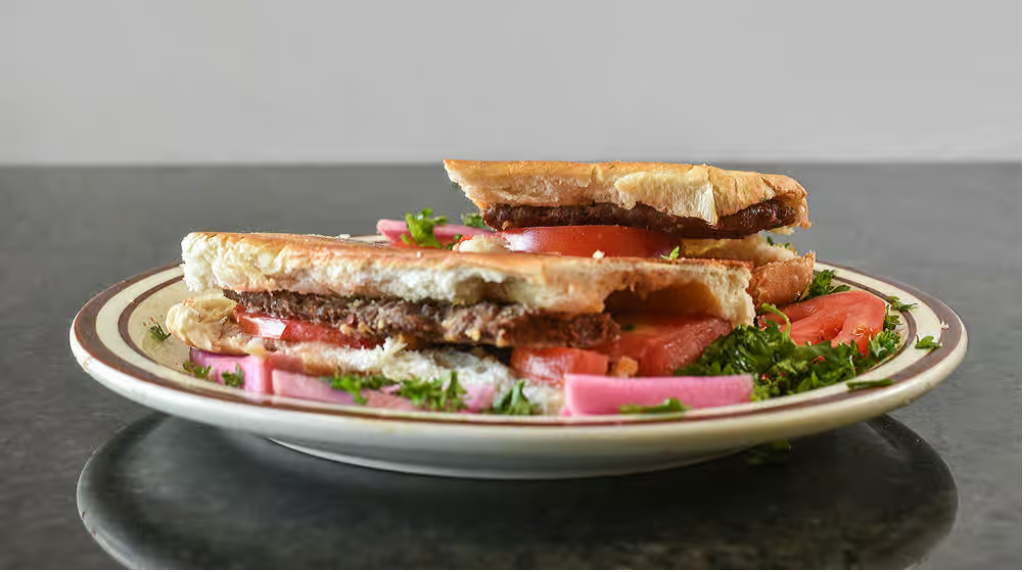 Tuhama's Chicken Burger
Chicken, Lettuce, tomato, pickles, mayo, coleslaw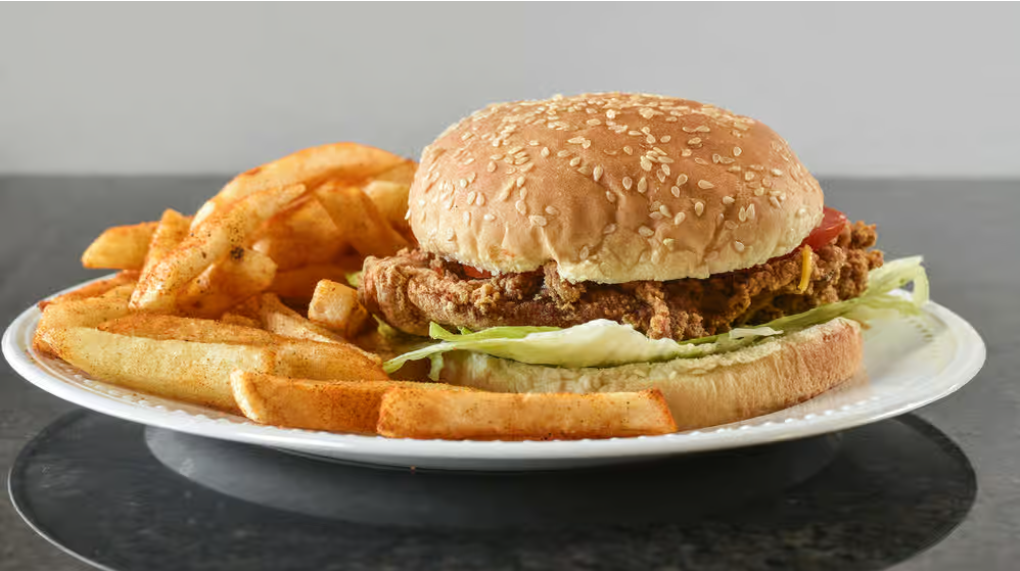 Tuhama's Hamburger
Meat Patty, Lettuce, tomato, pickles, mayo, coleslaw

Happy Customers!
"This place is off the hook! This is a spot where you don't need to read reviews to go there, I've been eating at Tuhamas since I came to this country in 2003. Absolutely amazing and you always get the same taste every single time, everytime I eat there I feel like I'm eating food right in the heart of beirut. Highly recommended, best sandwich joint in Dearborn."
-Tom Smith
"Always good food but man the workers always seem frustrated but I guess that's because they have so many orders to deal with. That's how good their food is. Their soujouk is the best!"
-Ahmad Awadallah
"My hubby introduced me to this little spot about 3 years ago. They have one the best meat shawarmas in Dearborn. The meat is so juicy and flavorful. Their sauce should be served in a cup so you could drink it! It's a small restaurant so if your not paying attention, you will pass it up (as we did). The prices are also very reasonable!"
- Ranetta A.
"My cousins , husband and I all agree this is the best Lebanese shawarma we've had in the USA !!! Portions are huge ! Order the chicken shawarma with fries and you absolutely have to try their beef shawarma! So juicy ! It was heaven in pita bread 😭 reminds me of home. The customer service and hospitality is unbeatable 👌 love it!"
- Sandra arizi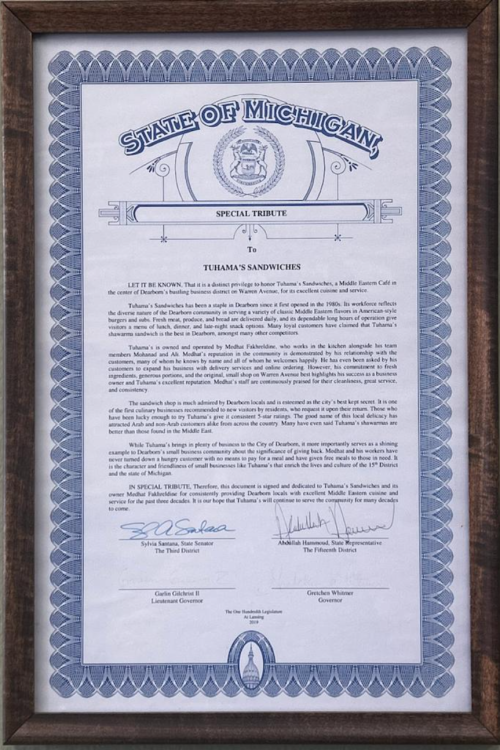 Tuhama's: Where tradition meets exceptional taste...
Our passion for Middle Eastern cuisine shines through in every dish we prepare. With a focus on quality ingredients and authentic flavors, we strive to provide an unforgettable dining experience for our customers. From our mouthwatering shawarma and flavorful falafel to our delectable chicken burgers and savory soujok, each item on our menu is crafted with care and dedication.
10,000+
Sandwiches & Platters Made